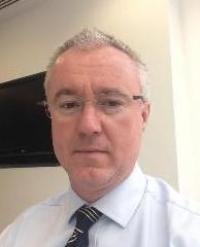 Tim Pedlar – Founder & Director
Before entering the world of recruitment Tim spent time in the logistics and software industries. His recruitment career began in several start-up consulting and recruitment positions, mainly in investment banking and IT. He has recruited in a diverse range of countries and cultures, and has hired into a broad range of industries and roles covering almost every imaginable company department. A firm believer in the value of research and market intelligence Tim has spent much of his recent career helping companies to reduce their recruitment costs and supporting their internal talent acquisition teams. Tim's in-house experience spans spells with NCR, Sapient Global Markets, HSBC, Resource Solutions and Renaissance Group, a group of Financial Service Companies based in Moscow. Tim has worked in the UK, the US, Most of Western Europe, Scandinavia, Russia, Spain, Italy, China and Australia. He has coached at graduate and executive levels and holds a post-graduate coaching qualification from Birkbeck, The University of London.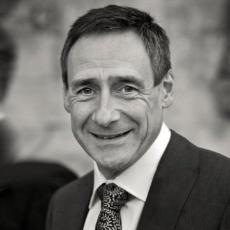 Robert Waters – Director
I have beendeveloping, mentoring and coaching professionals for over 20 years in many international locations and across many cultures. I have held senior HR Director roles in blue chip organisations in the UK, Russia, Central Asia, Middle East & Africa and across industry sectors spanning Energy, Government, Professional Services & Investment Banking before branching out to develop my coaching and consulting practice. Project and Change Management expertise.
HR Audit. HR Strategy. Project Management. Policy & Performance Reviews. Coaching for HR & General Management professionals. I specialise in dealing with career change, helping those starting out to senior executives hitting that bump in the road or wanting to utilise more of themselves. With 20+ years dealing with people, performance and career management I have dealt with everything the corporate and international career can throw at people and now help others with the challenges that careers throw at them.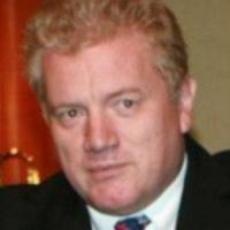 Giulio Franzinetti - Director
Giulio completed his undergraduate degree at the London Schools of Economics, where he focused on operational research using computer simulation. He is currently studying for a PhD in the engineering department at the University of Genova, researching computer simulation. Giulio has also had a diverse career in finance, as an Analyst, Investment Manager, and Consultant.
Giulio began his career at various financial firms in London, including Prudential-Bache Securities. He then became an Investment Manager for Banque Indosuez, where he was responsible for the launch and management of a fund in 1990, which was invested in the Indian stock market. Giulio went on to work as an Independent Consultant, supervising projects all over the Middle East, Central, and South Asia, including consulting for the World Bank in Turkey.
More recently Giulio has advised a Swiss political figure seeking international investment in his constituency, as well a Ugandan Government trading company on market development for coffee in Italy. His rich career and international experience makes him a highly valuable career coach.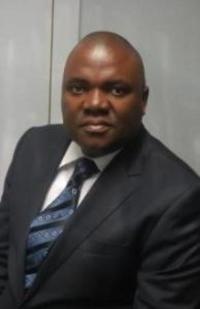 Moses Onuwe – Director
An international HR leader with pan African (East & West Africa) US and European experience. Moses is an expert in ensuring local governance and compliance within matrixed global businesses.
An alumnus of Harvard Business School, his experience spans Regional Human Resource Leadership and includes Corporate Services Management and Supply Chain Management (including both land and marine Logistics). Industry experience spans Investment Banking, Investment Management, Private Equity, Retail Banking, Oil & Gas, Healthcare, FMCG and Manufacturing. For the last eight years Moses, has acted at Director/General Manager and board levels. Moses has sat on various board appointed committees he has a passion for governance and has a track record in New Entry and New Business Start-ups, Mergers & Acquisitions, Management Turn-arounds, and leadership within Major Systemic Change. He has delivered efficiencies on an annual budget in excess of $500M.